HI,
I'm still making and configuring a home-made DIY 3 point head tracker.
The camera I'm using is the Logitech C300 with a max of 30 FPS with the IR filter taken out. (At least I think it is, I don't know how to make it run faster).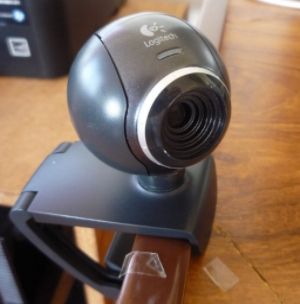 My question Is, should I bother trying to find the right model and spending $20 NZD on a ps3 eye or will this camera do?
Thanks