Hi,
I am making a home made head tracker as I don't want to invest $300 NZD in a Track IR 5.
First of all, I am not sure whether my webcam I am using is up to the job. Anyone know if this model will work?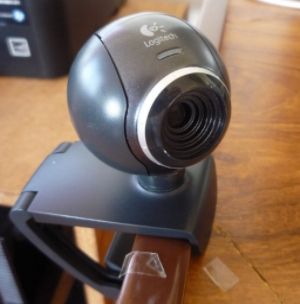 (Logitech C300)
Also, is this the IR filter? (I can't find out online)
I also don't know whether I should remove the IR filter or not as it seems very weak. (The webcam can see IR light in normal daylight)
This is shown here.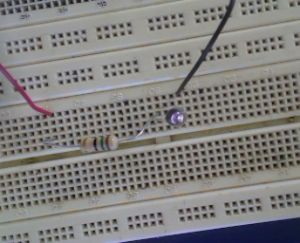 (This setup consists of 2.4V with a 15ohm Resistor and a 50mA led, I will be getting better leds in the future. http://nz.element14....ial/dp/1212738)
With 3 pieces of exposed, developed film over the lens of the webcam and at the distance I would normally have the leds to the webcam, the leds aren't so bright.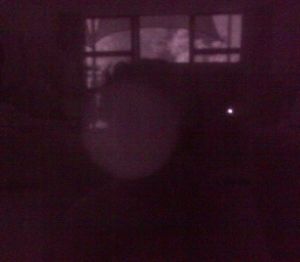 (Where I would sit when using the tracker)
Even though its not too bright, can it still be picked up by free track? Am I required to remove the IR filter in the webcam?
Also, Should I place more film over the lens to eliminate the background light or will this affect the tracking ability?
Any information will be much appreciated, Micah.