Here are a pair of skins for SE5a's flown by Howard Tennyson (H.T.) McKinnie, an RCAF pilot who flew both of these planes for RAF No. 64 Squadron during the late Summer of 1918. H.T. McKinnie was shot down in one of them (E4002) on September 4, 1918 (fortunately, he survived the event). This aircraft had previously also been flown by British ace Dudley Lloyd Evans, who used it to shoot down an LVG C near Cantin on August 23, 1918.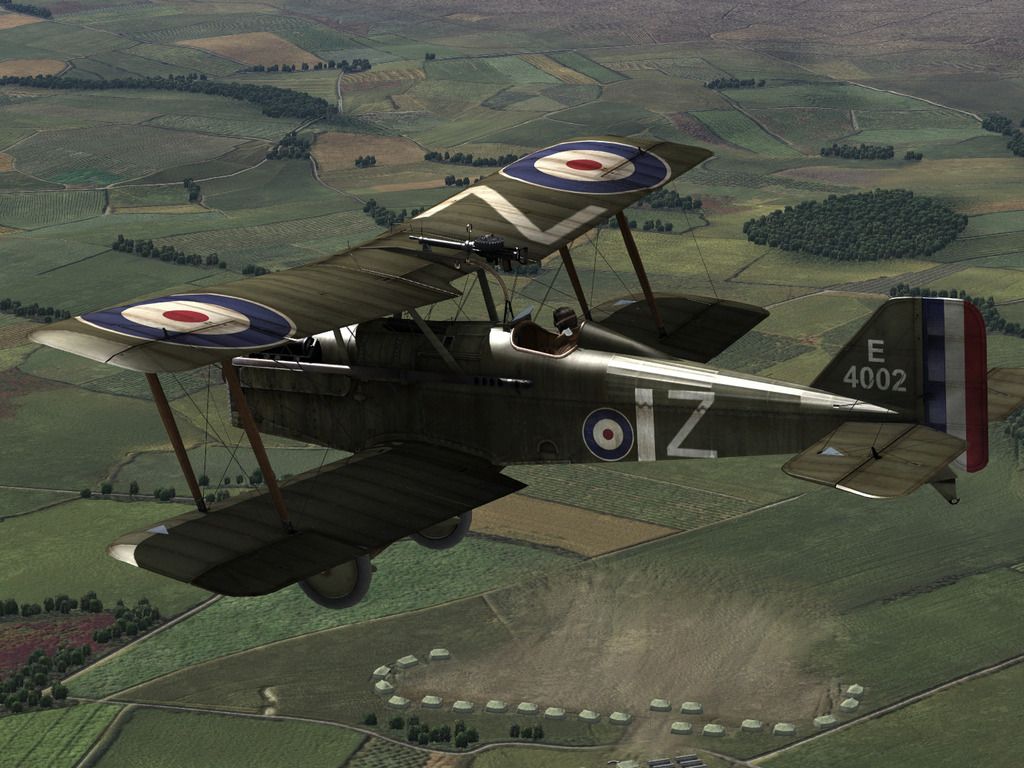 The other aircraft, E1273, was also lost on September 4, 1918. H.T. McKinnie had flown E1273 a few times before, but this time it was being piloted by Lt. A.M. Stahl, who was killed when he collided with another British SE5a being flown by a squadron mate, Lt. TG Sifton, who survived the collision.
I created these skins at the request of one of our RoF community members who is the grandson of H.T. McKinnie, and who supplied much of the information about these planes and their pilots. Other historical references can be found at the Aerodrome website, and in "The Sky Their Battlefield II" by Trevor Henshaw.
The D/L package for both skins can be found here:
E4002: http://www.mediafire...RAF64_E4002.zip
E1273: http://www.mediafire...RAF64_E1273.zip