Hello again... one more (tested) camo skin... The "d.r.c." means dirty-river-camo. Thats a test on a fighterplane, later i will take this on bombers and 2 seaters.
The meaning behind this is , if you following in a two seater or bomber the river-way - youll camouflages yourself over the river.
its already tested. the camo includes lightblue grey/white and a lot of greens. into the sun or in shadows its a good one over the river.
you know the white , glowing in the river (waves) into the sun such parts are included in this camo.
Next time i will show you a bomber- nomansland-camo several browns an black parts like the nomansland...
There ar no emblems of jasta99 or my personal emblems so its free for all !
Hope you enjoy it... J99*Adler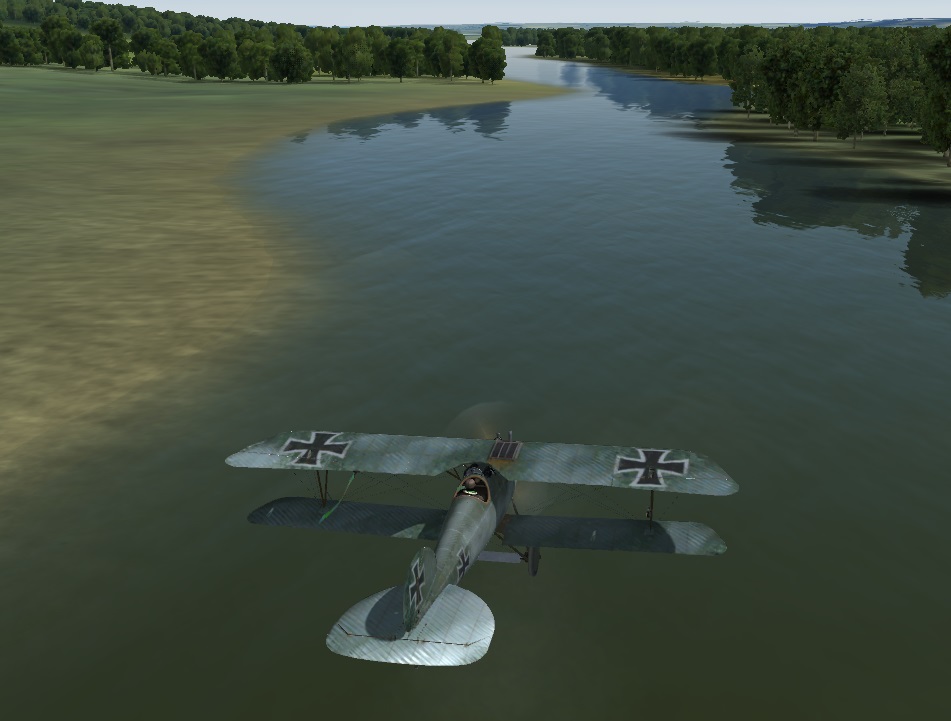 -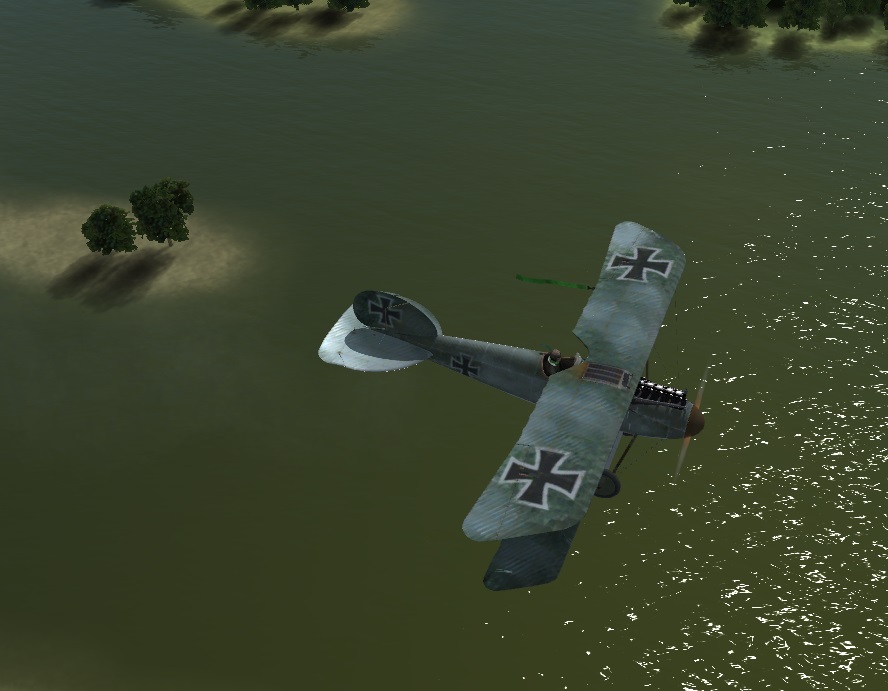 -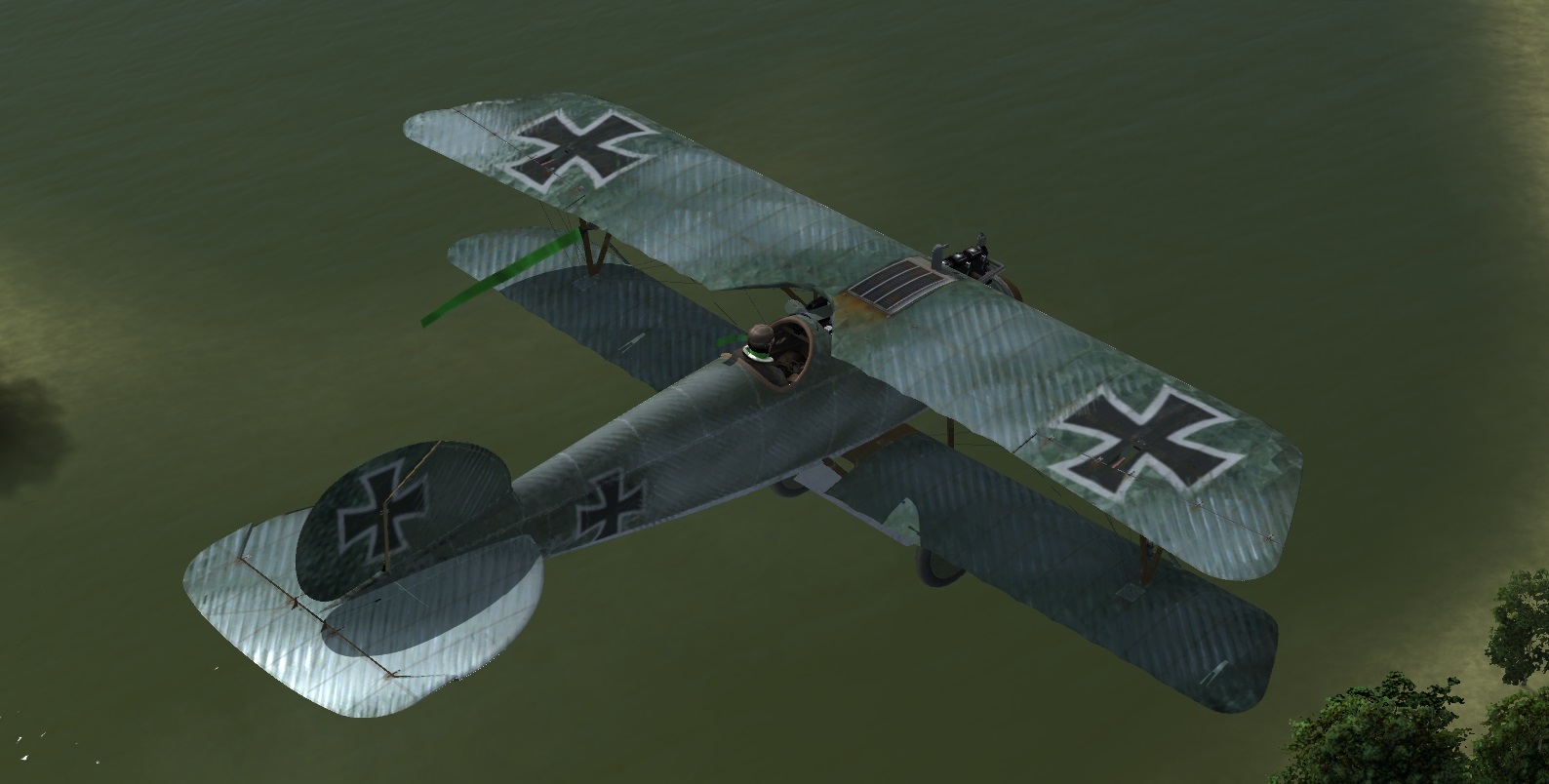 -

-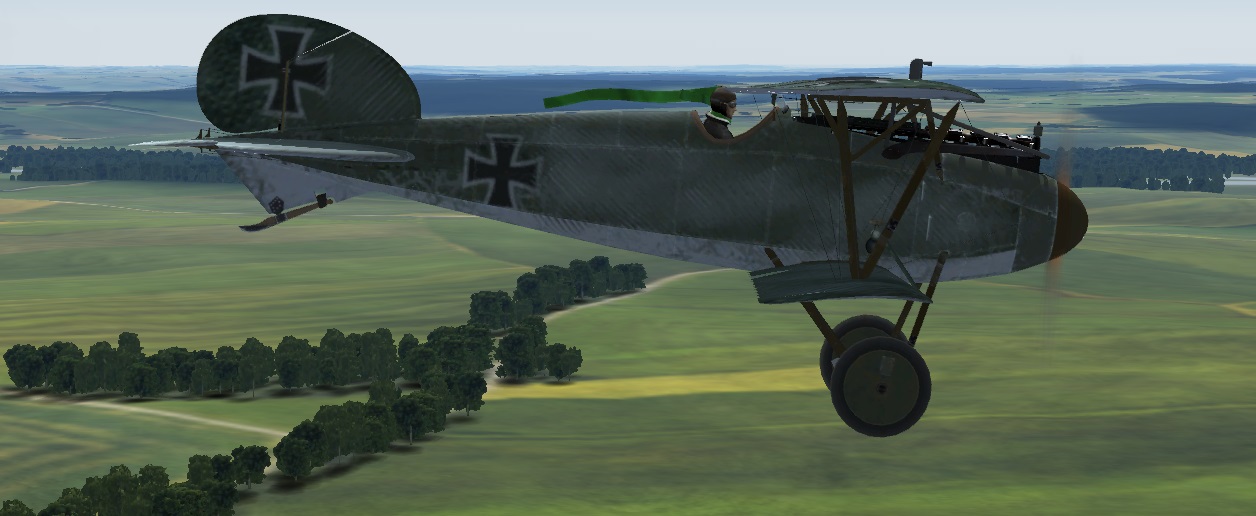 -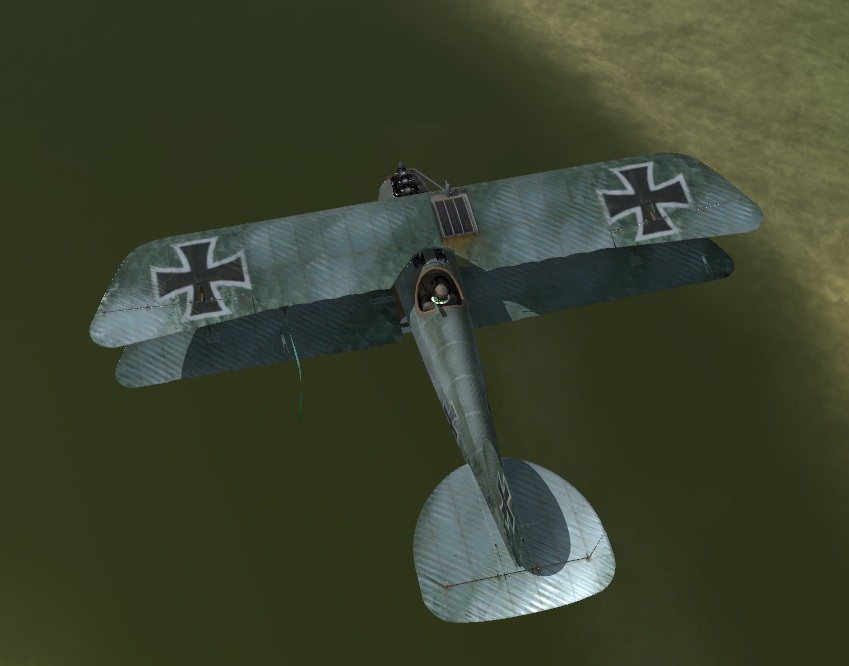 -
often flewd over the river - so its wet to see the ribs, mosy and also some splashbacks.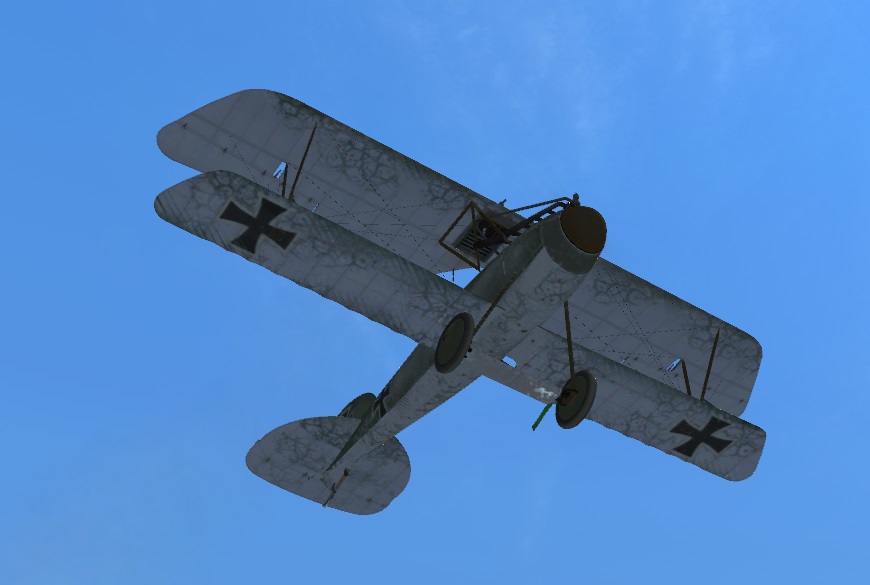 -