Part of the German coastal defenses SW of Ostende was a batterie of 4 x 280 mm cannon. See this thread at Great War Forum:
http://1914-1918.invisionzone.com/forums/index.php?showtopic=168626
As part of Waxworks preeminent MP mission,
Knights of the Sea
, our team effort (including myself, SYN_Vander, and Waxworks) have modeled these guns and emplacements as they were important targets. Here is a great close up with jolly Germans at play with the camera.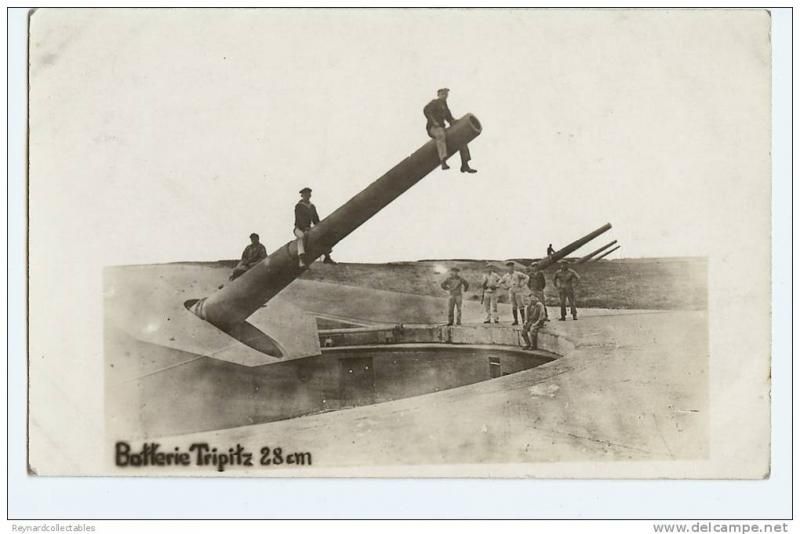 Development thread
HERE
at Syndicate Squadron forum. Please ignore the part in the thread where I get the scale off a bit… <!– s:roll: –>
<!– s:roll: –>
Not final implementation, just test renders.