Hello guys, i'm trying the poll for my first public work on ROF <!– s:) –>
<!– s:) –>
Here's
a two-skins pack for the Nieuport 11 in civil "1913" style, without national markings and just unpainted wood/plywood and fabric, with Nieuport/N.XI writings only
CREDITS:
vpmedia (a Master Il-2 skinner) for some texturing layers.
B-24_Liberator for spoked wheels alpha cut, from his incredible prewar E.III, wich is also the original inspiration for those skins.
777 and the original author of N.11 template.
Skin - of course - by A1_Phoenix <!– s;) –>
<!– s;) –>
And now, the planes!
First, the "Plywood panels" version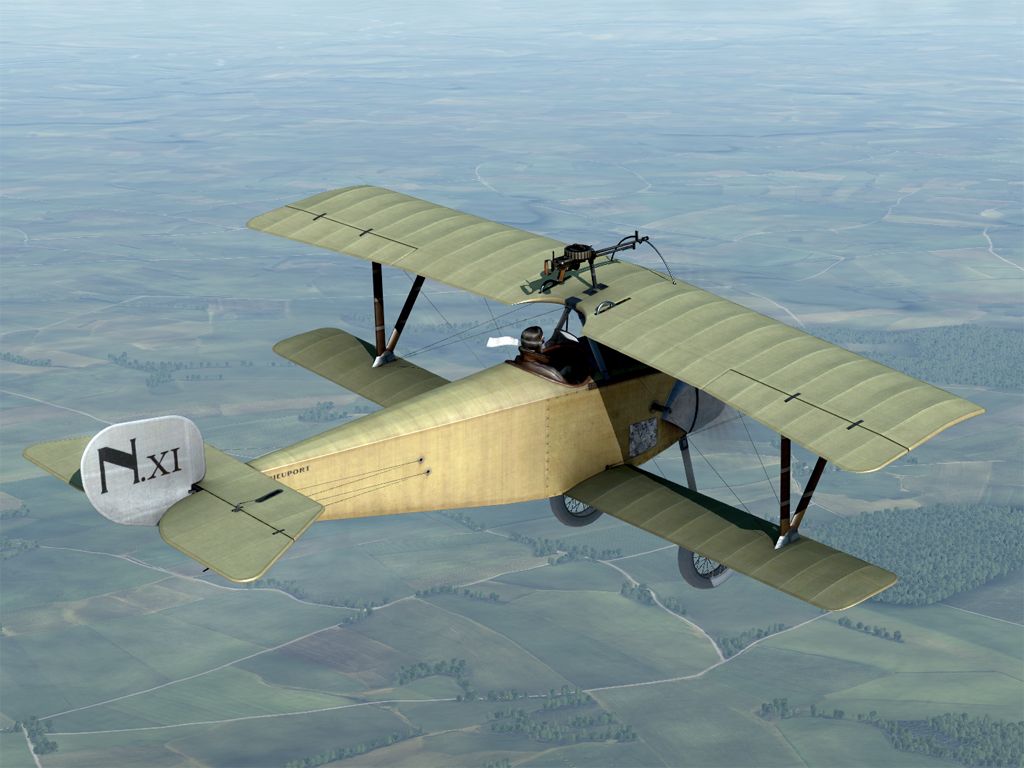 Then, the "Laquered Wood panels" version, for a more classic 1913 look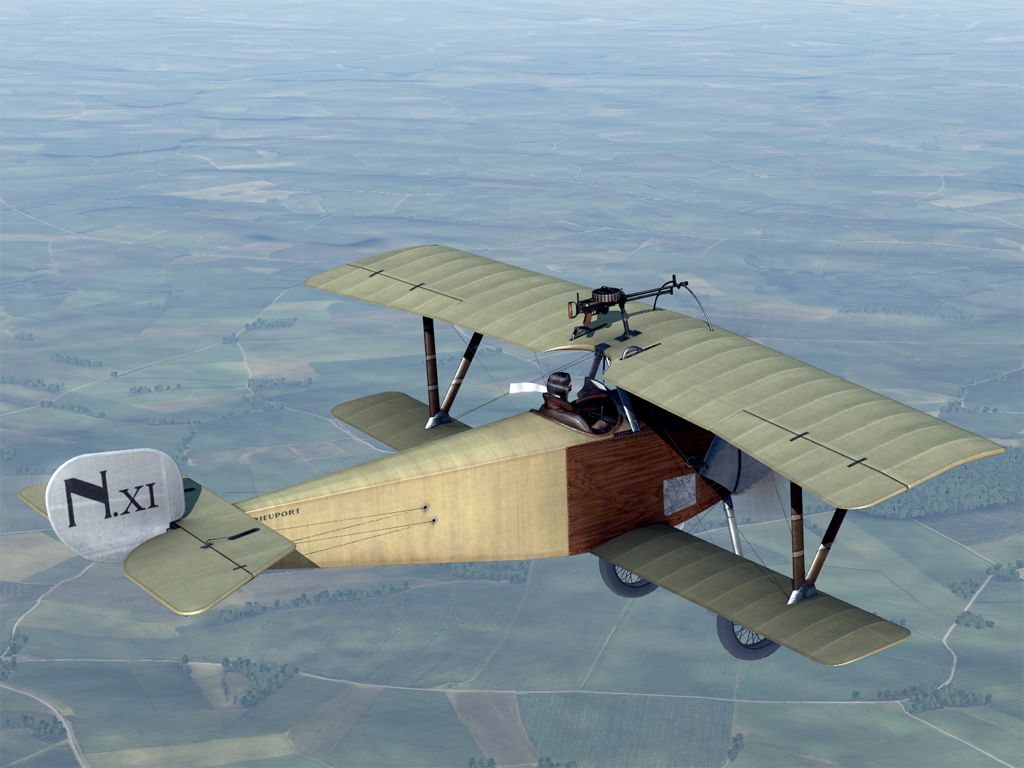 Why civil skins? of course the overwing lewis could lead (pun LOL) to some what-if situations, or for some aerial duel between rich gentlemen, or just to use some different concept in some mission.. why not learning to fly on your own plane before the Great War starts? <!– s:lol: –>
<!– s:lol: –>
On a final note, I have just a little help request, if I may dare: I had some difficulties with translations on txt files, and i'm not sure french and german are 100% correct. Also, russian and spanish translations are totally unknown to me <!– s:oops: –>
<!– s:oops: –>
So i'm looking for good-hearted friends who can help this not so polyglot skinner, and i'll raise a good number of virtual pints for you!
S! to all and thank you in advance!
A1_Phoenix
<!– s:S!: –>
<!– s:S!: –>