Hi all
Here's some landscape textures I'm using if you want to give them a try.
This started as an experiment I was trying to reduce the contrast of mud track minor roads ect to help combat shimmering and
it evolved into what you see here. I've modified the original textures and added some of my own, I've also added alittle bit
of sharpening to these textures and they are also alittle darker now.
heres some pics
western front summertime
western front autumn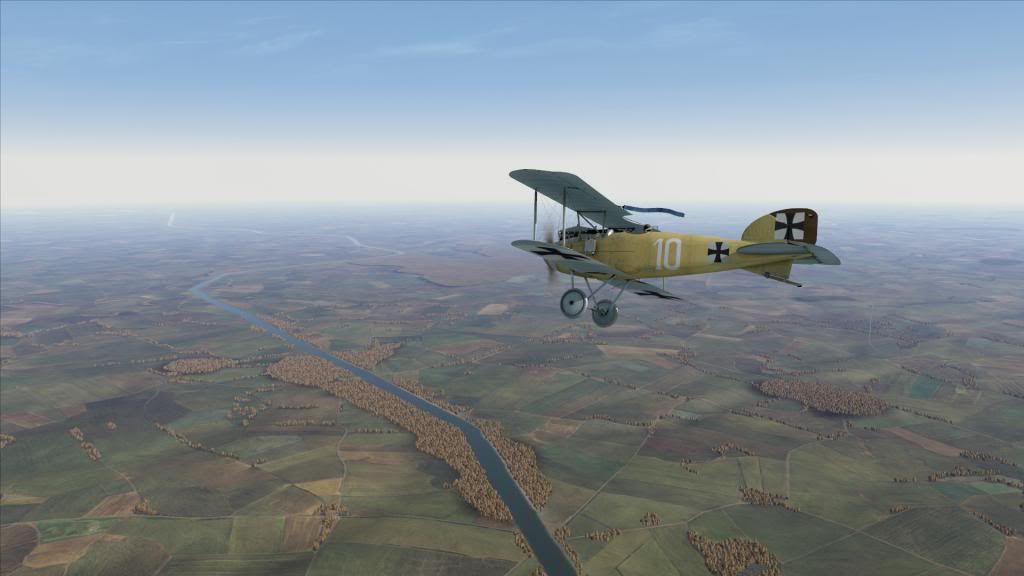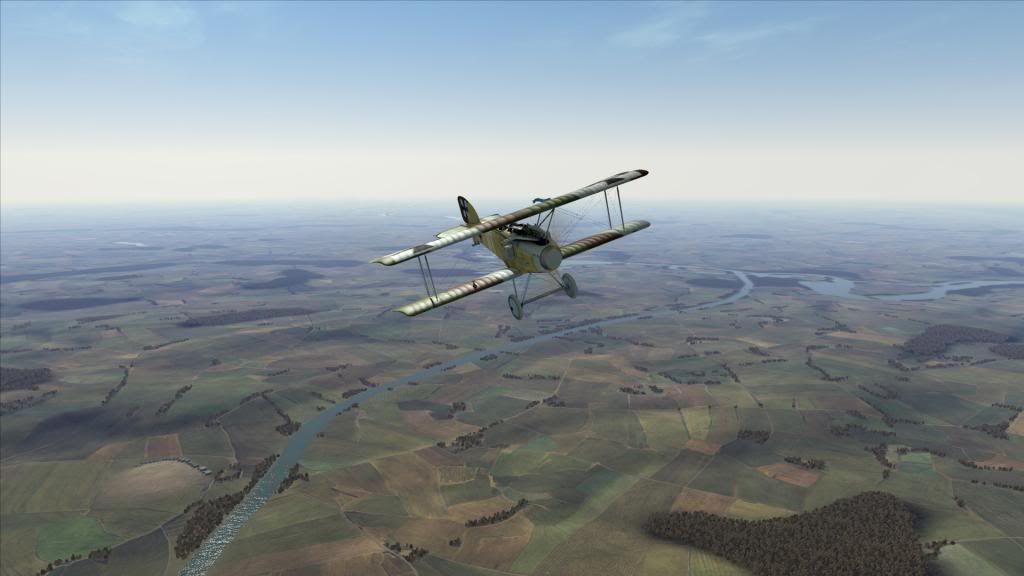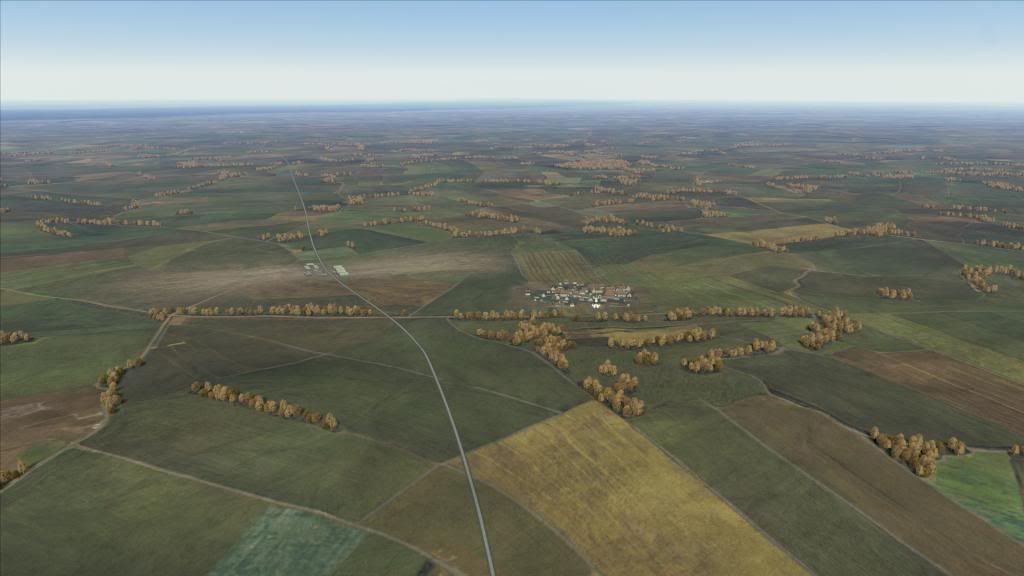 Verdun summertime
Verdun autumn
To get the best from these textures you may need to ajust your Saturation setting. to do this open the CFG.startup file in your
ROF instalation (this file is inside the data folder).
Also you may need to change the gamma setting in ROF (as these textures are a little darker)
All these textures are JSGME ready or you can place the Landscape and landscape_autumn folders into the graphics folder inside
your ROF installation. If you use alot of mods ect I would recommend using JSGME.
Download here <!– m –>
http://www.mediafire...1ydf5d44sn7ksxz
" onclick="window.open(this.href);return false;">
http://www.mediafire...1ydf5d44sn7ksxz
<!– m –>