Hi all, I'm back online. Just to let you know that hq_Jorri & panthercules, your images will be made into a montage of 4 prints in one mounted frame. rOEN911, your Capt Ball kill will be a stand-alone framed print. Framing and mounting due to occur on Wed-Fri this week. I'll post a photo of them completed.

I'm still looking for any Morane Type BB, Morane Parasol, and Nieuport firing Prieur rockets. Does the Prieur feature in RoF? if so, can anyone capture a screenshot please?

Regards,

Rick
Looking forward to seeing your results.
Here are a few sample Nieuport-firing-rockets screenshots from Rise of Flight, in case you want to use them: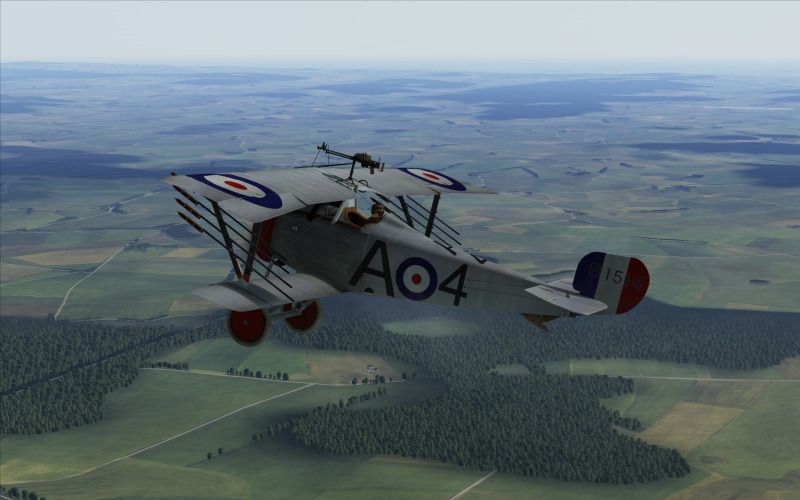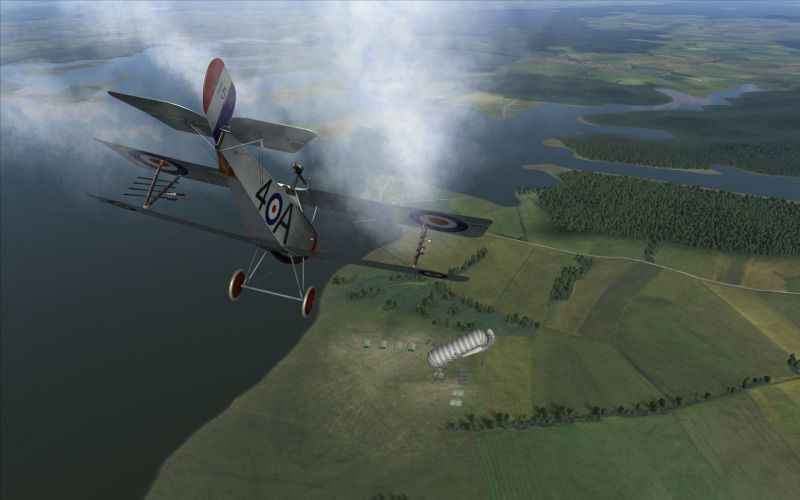 (hi-res versions can be found here: <!– m –>
http://www.mediafire...ing_rockets.zip
" onclick="window.open(this.href);return false;">
http://www.mediafire.../file/z7clwn683
… ockets.zip<!– m –> )
Unfortunately, we don't have the Moranes in RoF just yet, so I can't help you with those.