The CAM Dunkirk, land squadron of Saint-Pol, receives eight Spad VII (180hp) between April and July 1917. Active until the end of the war. Here are three :
S7L_CAM_Skin pack V2 (9,53MB) (Corrected 05.07.12)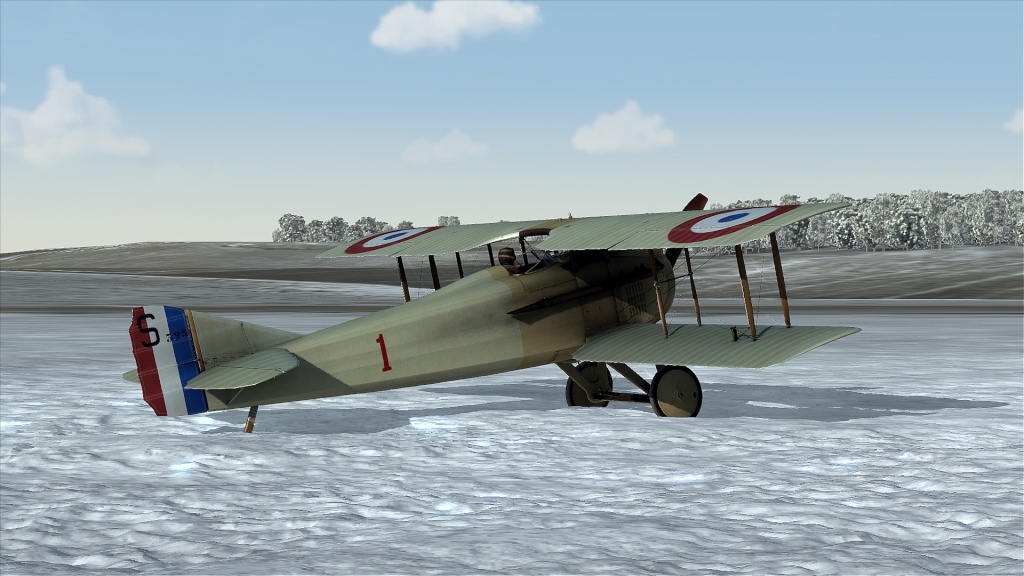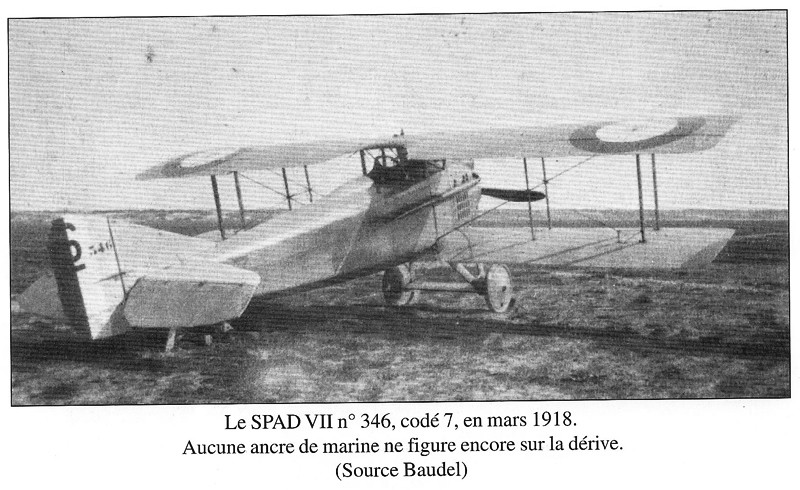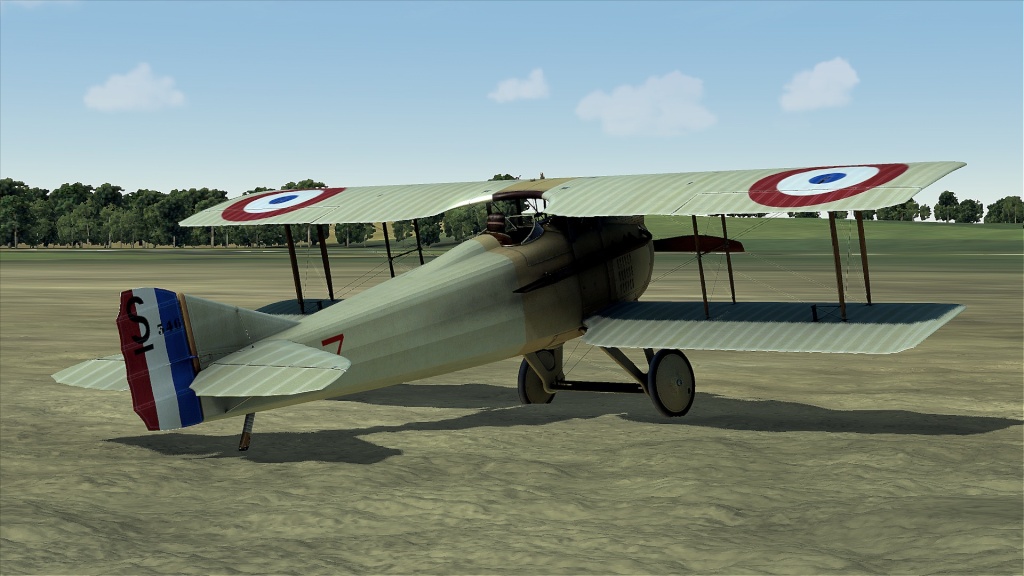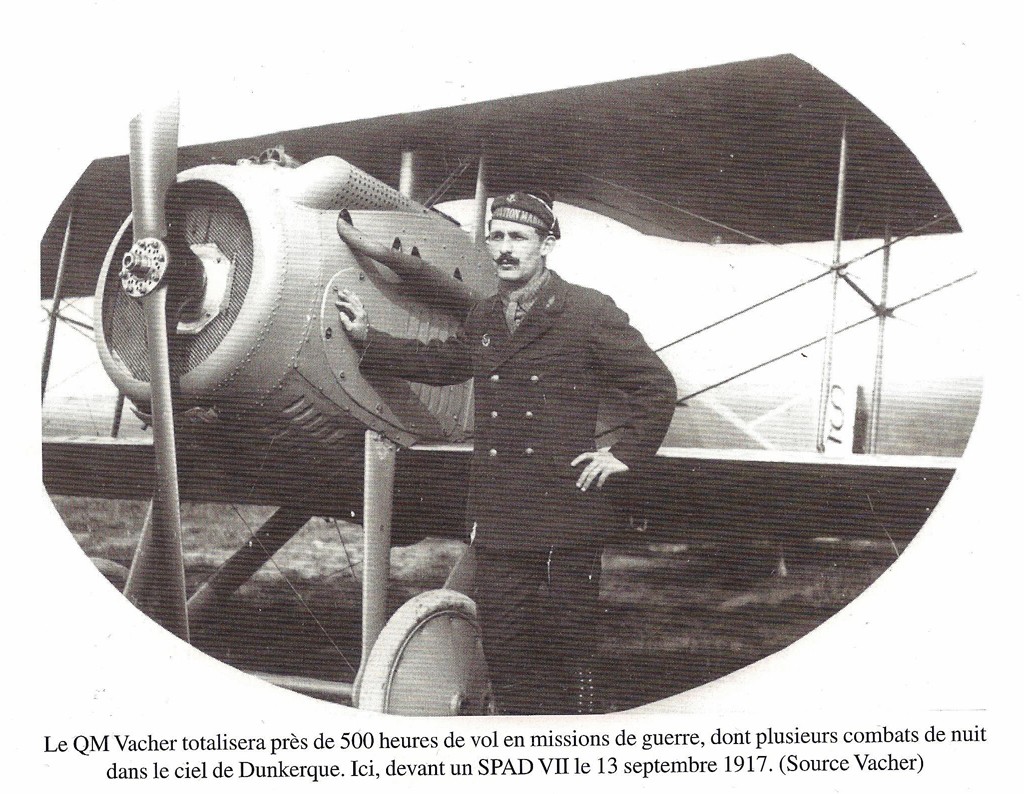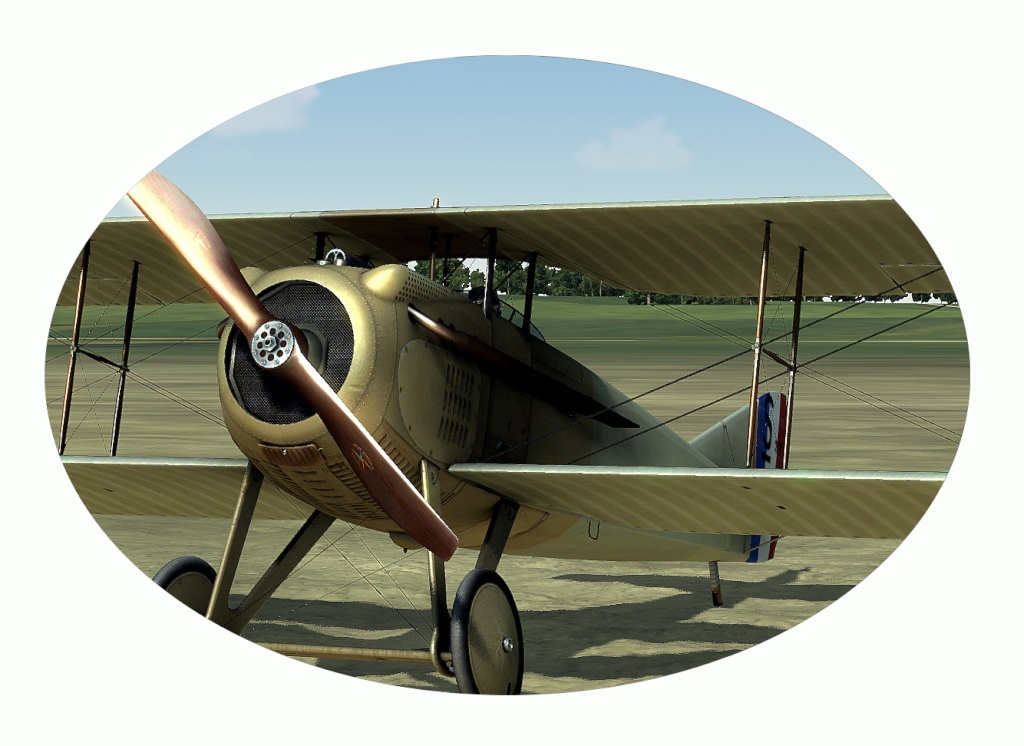 Sources :
"L'aviation maritime française pendant la grande guerre" (hydravions et avions). Lucien MORAREAU - Robert FEUILLOY - Jean-Louis COURTINAT - Thierry LEROY - Jean-Paul ROSSIGNOL. Edit. ARDHAN.
Denis ALBIN link