Salute fellas!
The 1st Aerial Battalion has just ordered a new set of Camels that will scare the enemy above the no man's land. Please approve the new paint schemes.
1. Blue Default (RNAS)
2. Yellow Default (RFC)
3. Red Nosed
Download - SC_AB1BY-StdRB.zip
Thank you!
And here we have several pictures from the factory: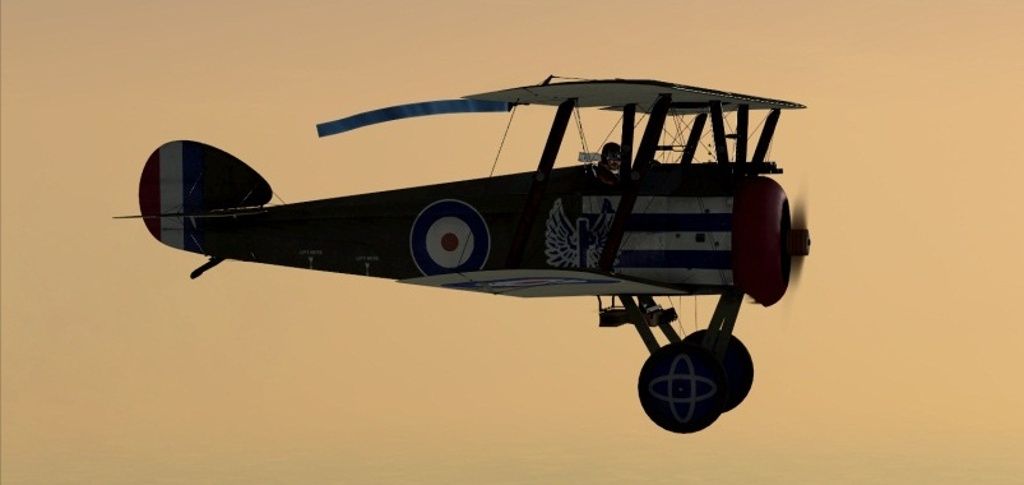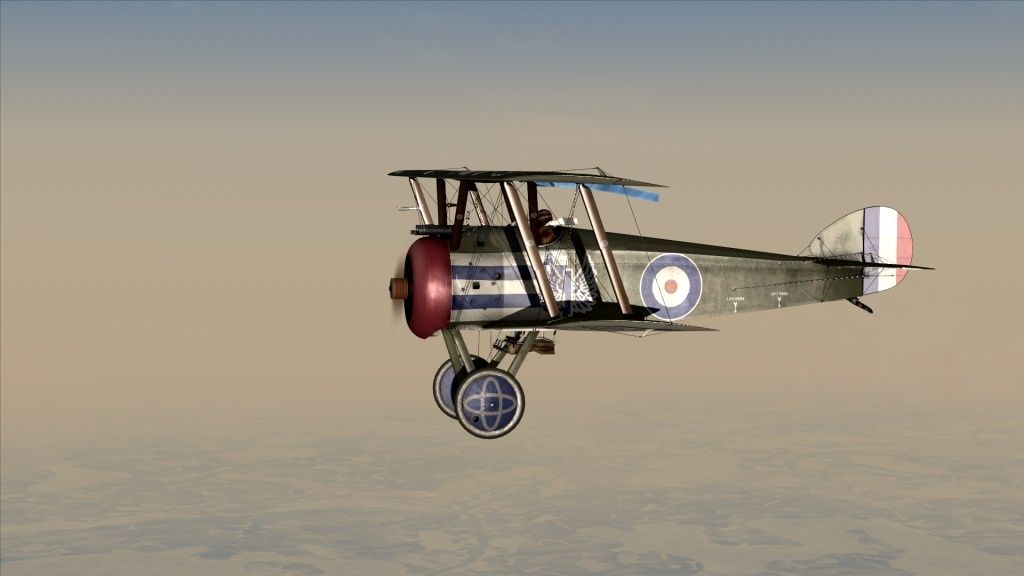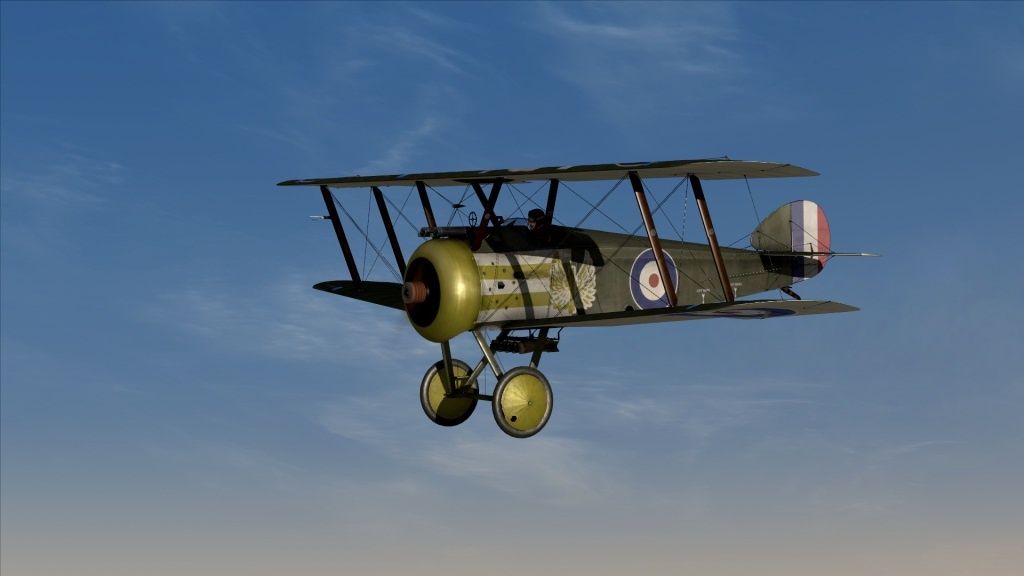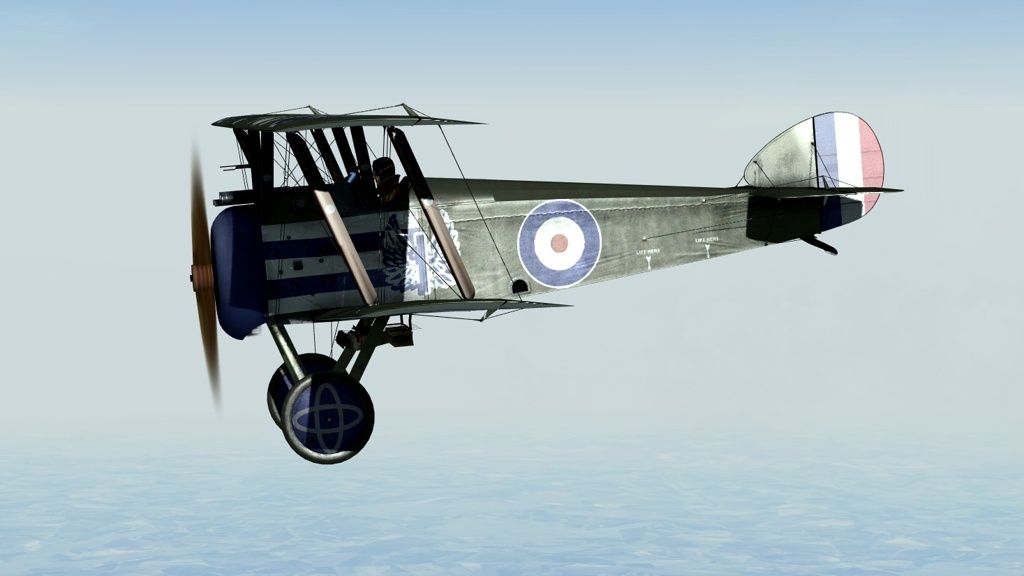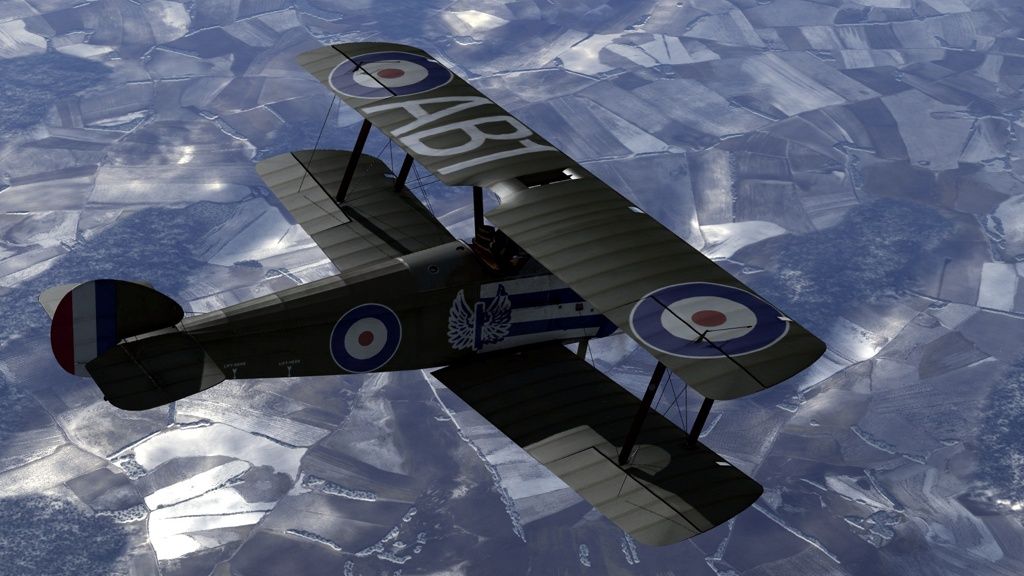 Salute!