Salute fellas!
The 1st Aerial Battalion has just ordered a new set of SPADs XIII that will scare the enemy above the no man's land. Please approve the new paint schemes.
1. Blue Default (RNAS)
2. Yellow Default (RFC)
Download - S13_AB1BY-Std.zip
Thank you!
And here we have several pictures from the factory: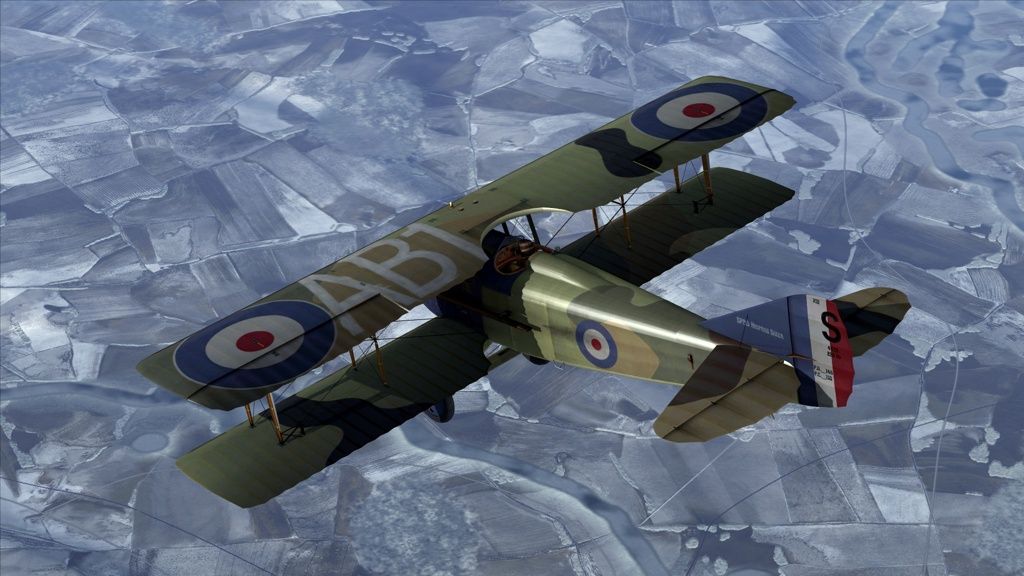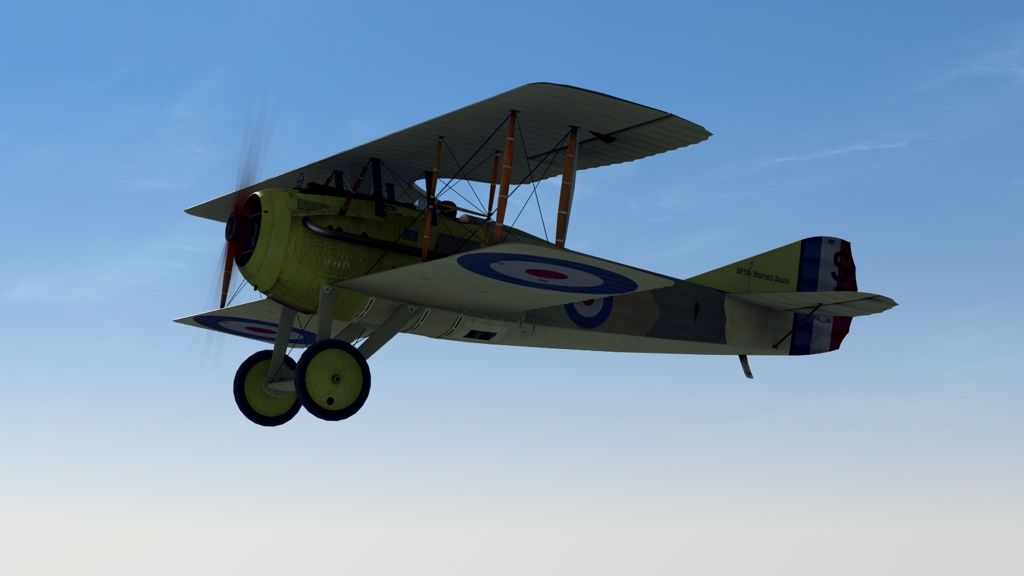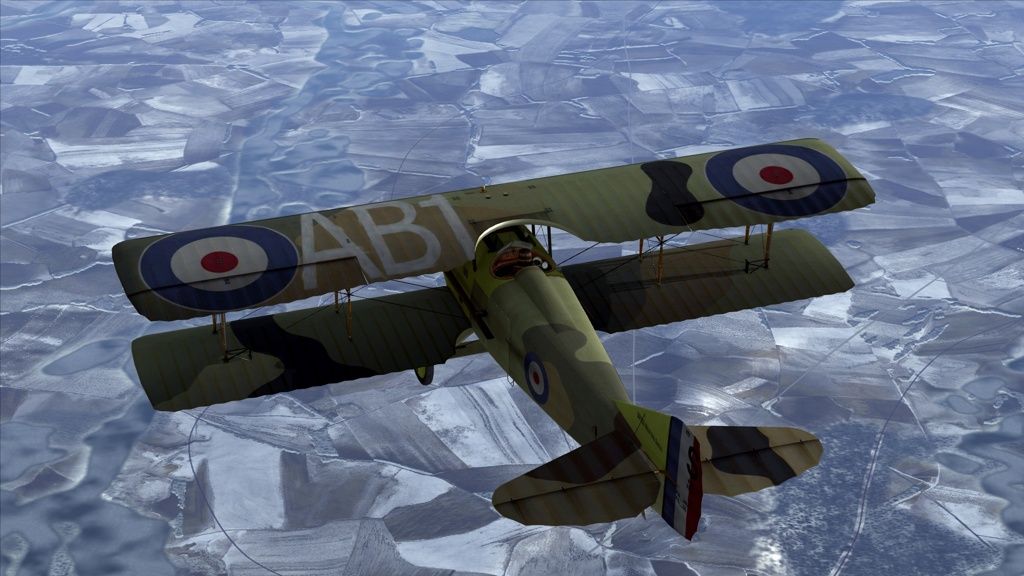 Salute!