With the up-coming release of the DH4 I thought I'd share some of my Grandfather's photos.
First of all: Meet my Grandfather, 2/Lt William H. Thomas. The first photo was taken prior to his ceommencing pilot training in 1917 (note he's not got pilot's wings).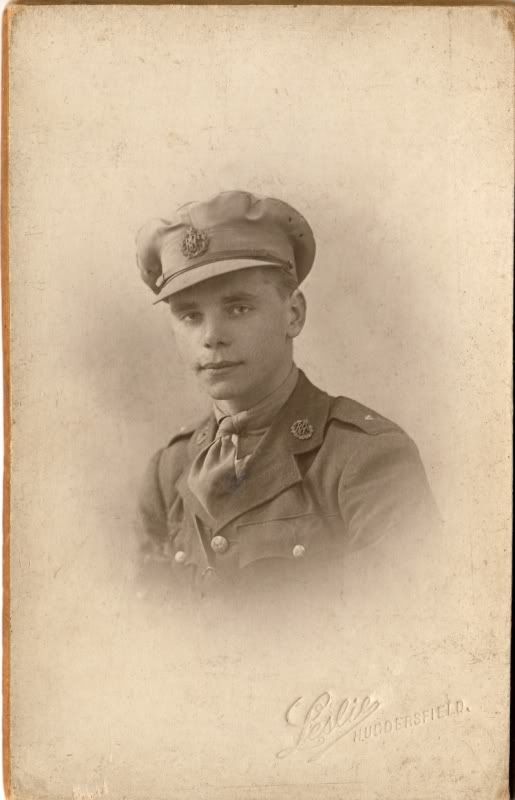 A later photo taken either at Netheravon during his advanced training or early in his time in France: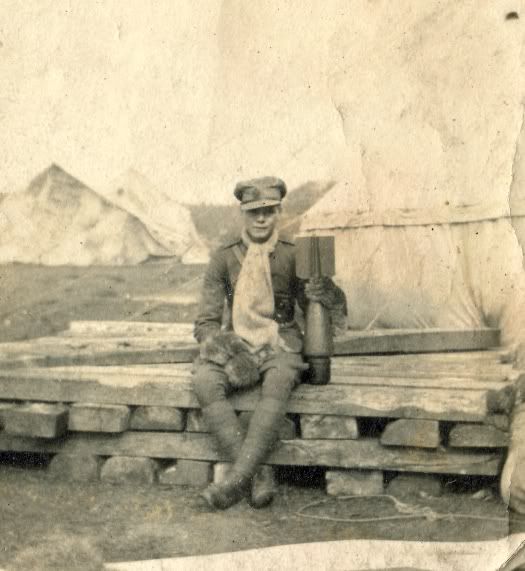 A later photo wearing RAF rather than RFC uniform: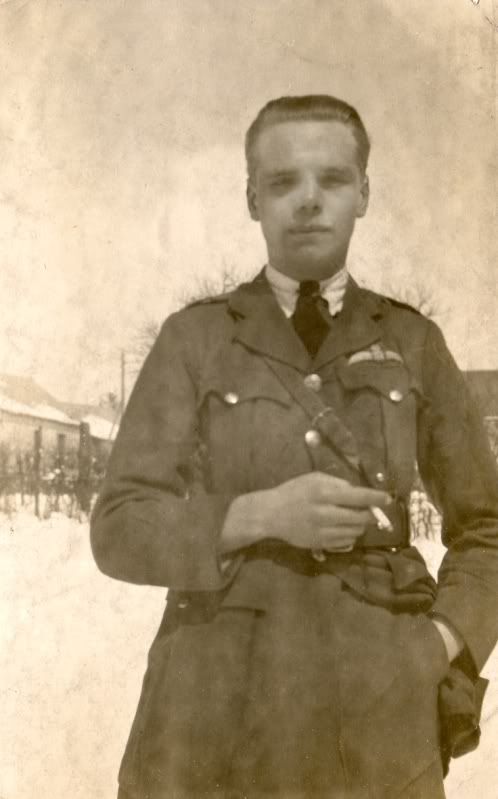 On the 10th of November 1918, 55 Sqn flew its final combat mission to bomb Cologne. My Grandfather and his observer (2/Lt J.D. Adams) were the photo machine on this flight tasked with recording the results of the raid. Although none of these show the actual target or any damage, they are photos of Cologne taken that day: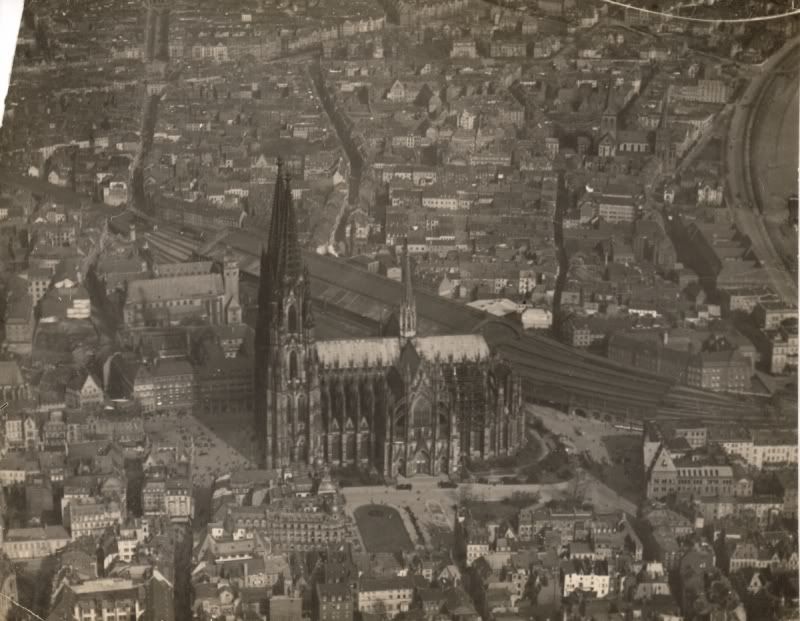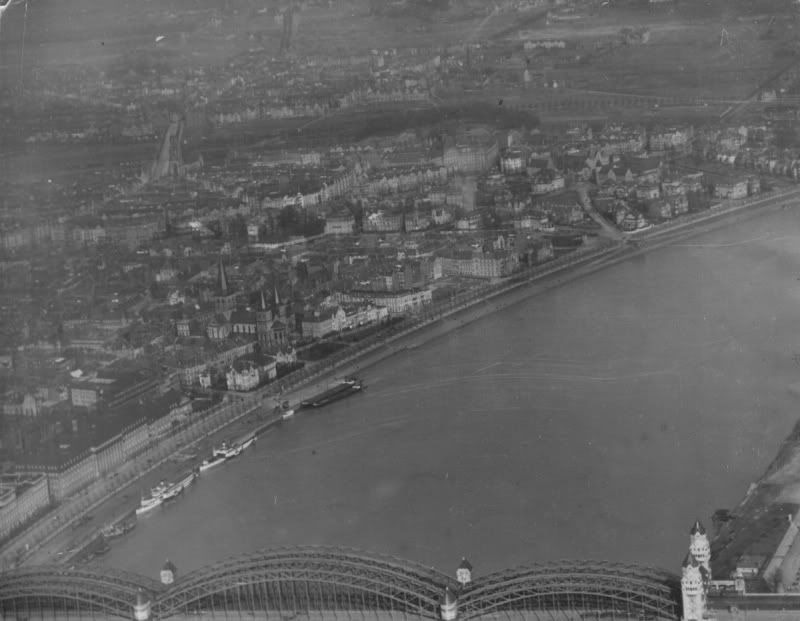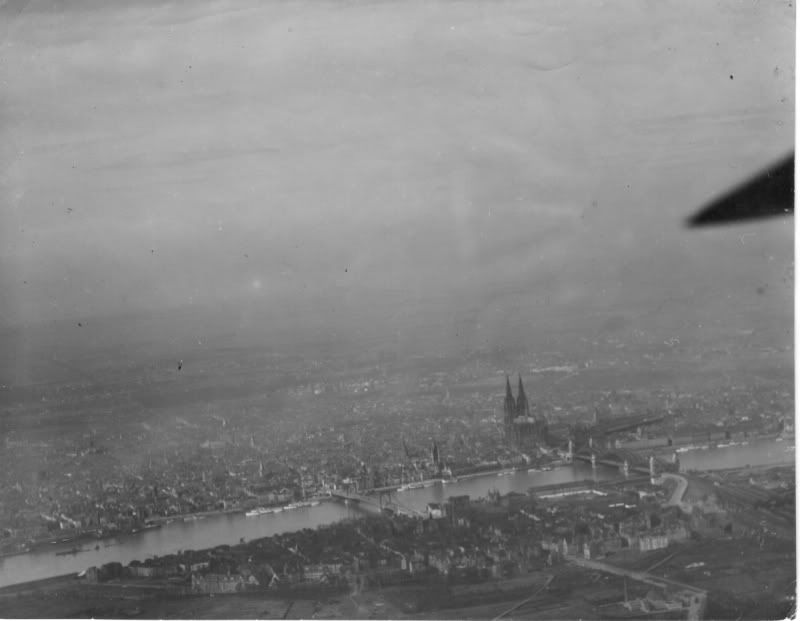 After the Armistice my Grandfather was tasked with postal deliveries along with many of the aircrew still stationed in France. Here's a couple of aerial photos of the ex German aerodrome at Morville: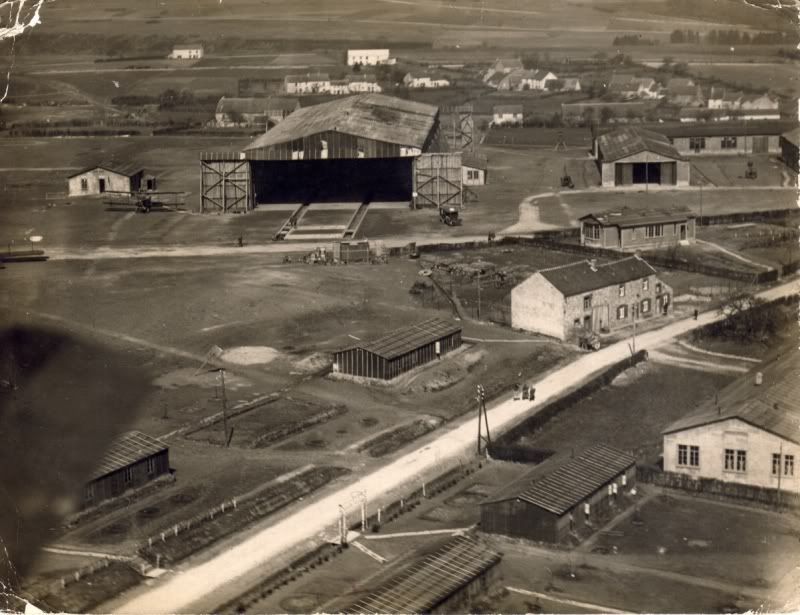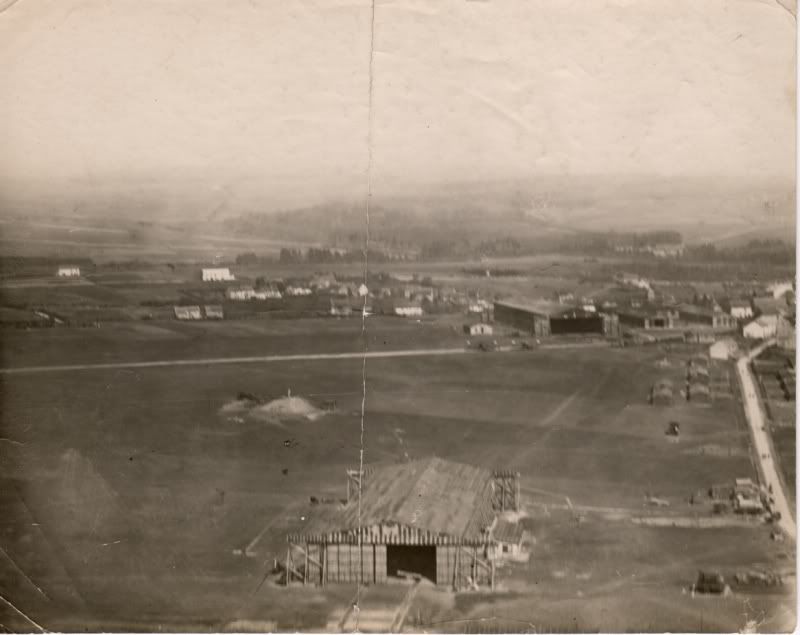 Few more photos:
From left to right: 1/Lt Griffiths, 2/Lt Hawes, 2/Lt Clutsom, Capt. Green, 1/Lt Clarke, Capt. Philcox (i/c 55 Sqn), 2/Lt Thomas
DH9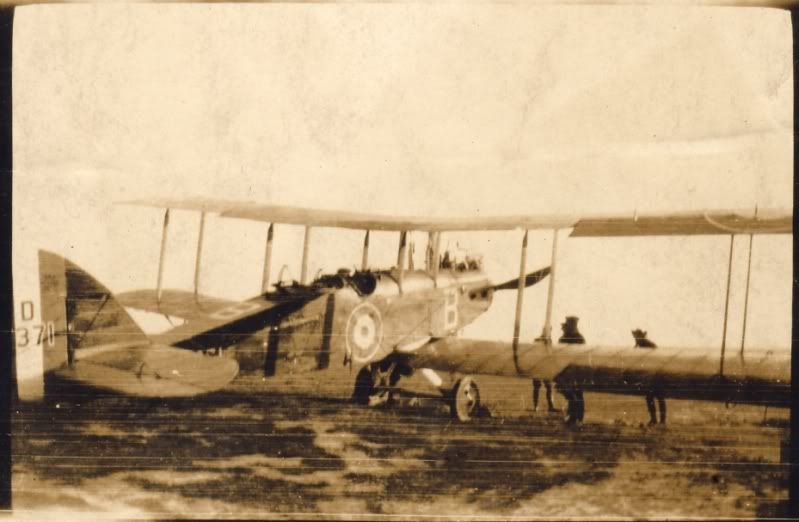 Nice shot of RAF flying gear in 1918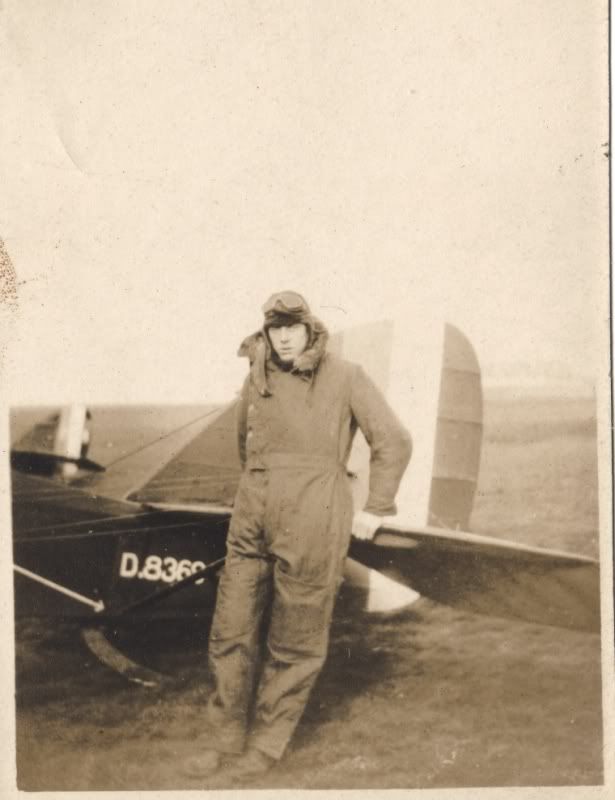 55 Squadron aircrew late 1918. My Grandfather is third from left in the third row. Capt Philcox (i/c 55 Sqn according to my research) is 5th from left in the front row. I think the Scots officer sitting to Philcox's left may be Capt McGreggor DFC who had at least five kills. This identification is debated (when I allowed the folks from Corss and Cockade to scan these documents opinion on whether this is or isn't in fact McGreggor was divided.
I find the photo fasinating as the variation in uniforms illustrates how the RAF in late 1918 was still very much in transition from the RFC and how the longer serving officers held onto their "old" affiliations.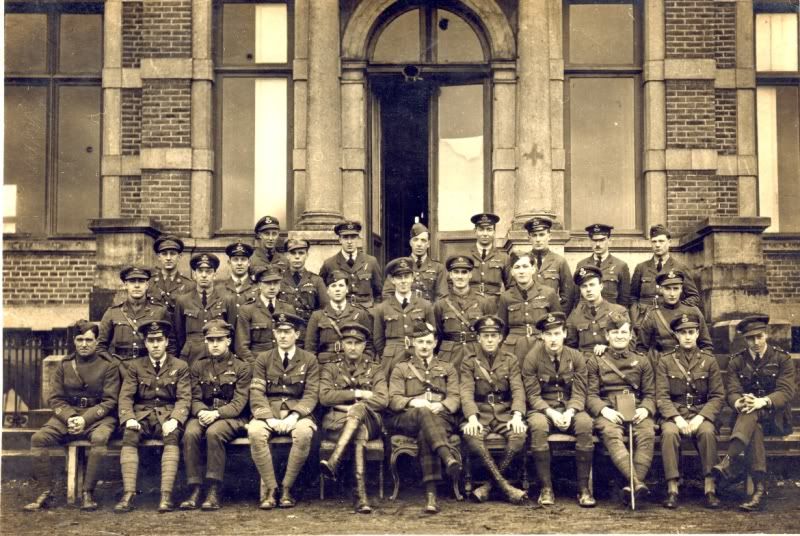 Not quite sure how or where my Grandfather got this photo, but it's interesting none-the-less: Sopwith Dolphin undergoing maintenance