This aircraft, Serial No. unknown, was depicted in a 2012 profile by Pearson, based on information in Schlachtflieger! It was flown by an unknown pilot while serving with Schusta 19 at Tourmignies aerodrome in December 1917, and displayed a white "1" on the fuselage. The aircraft also had half-black/half-white wheel covers, which had been the markings for Schusta 19's originating unit (Sondern Staffel Ks S.2) and continued to be used after the unit was redesignated as Schusta 19 in January 1917.
I've also included a generic version in Schusta 19's standard 1917 markings: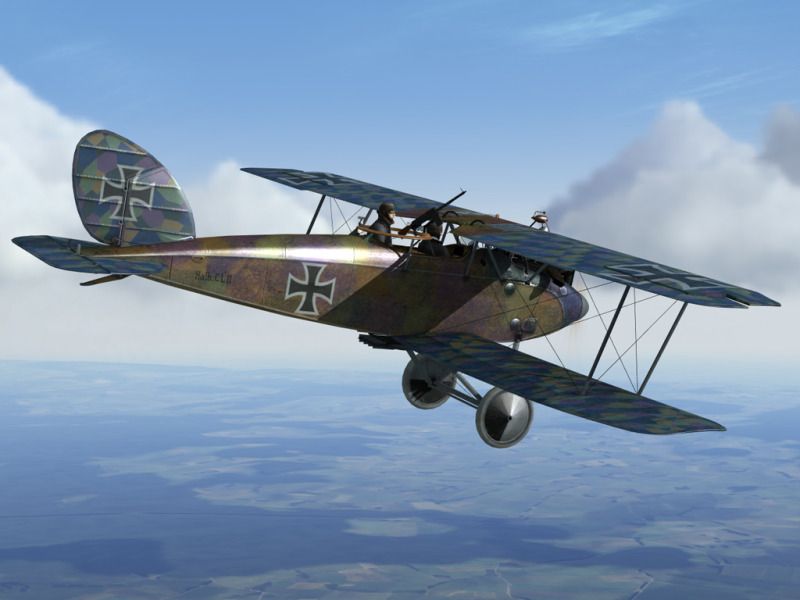 Download: <!– m –>
http://www.mediafire...lus_generic.zip
" onclick="window.open(this.href);return false;">
http://www.mediafire.../file/32gy4m4j7
… eneric.zip<!– m –>
Feedback and votes will be welcome.