This aircraft, Bristol F2B (F.II), Serial No. B-1148, was reportedly a presentation aircraft (Australia No. 3, N.S.W. No.2, "The White Edenglassie", which may have inspired its overall white finish), which flew with Australian Flying Corps No. 1 Squadron in Palestine late in the war.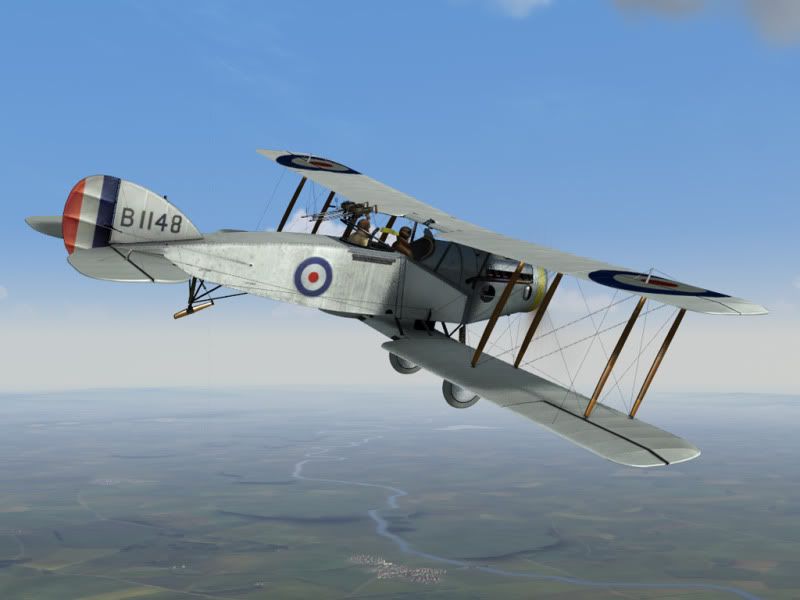 References:
Bristol Fighter, by J.M. Bruce, Windsock Datafile Special, Volume 2, pp. 9, 42
Download: <!– m –>
http://www.mediafire..._AFC1_B1148.zip
" onclick="window.open(this.href);return false;">
http://www.mediafire.../file/oi4wsb876
… _B1148.zip<!– m –>
Votes and feedback will be welcome.