During testing of the new 1.022 release, it was discovered that there is some sort of issue with the template that was used for the creation of the Official skins for the new RE8, which results in some
grunge
y-looking textures/surfaces on the top side of the lower wing when viewed from the cockpit, as noted below: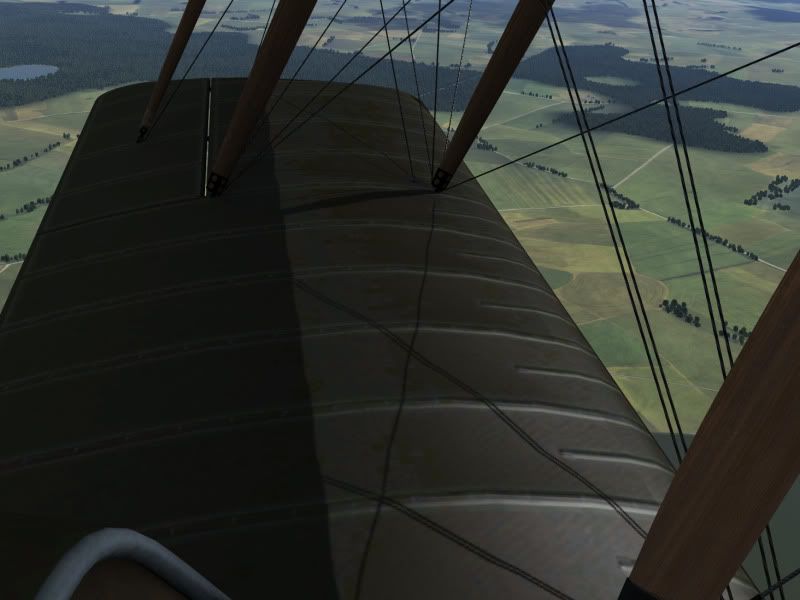 I've traced the bulk of the problem to something going on in the "Shadows" layer" of the template. Although it's not yet a perfect solution, I've created new versions with this wing
grunge
largely corrected, as illustrated below: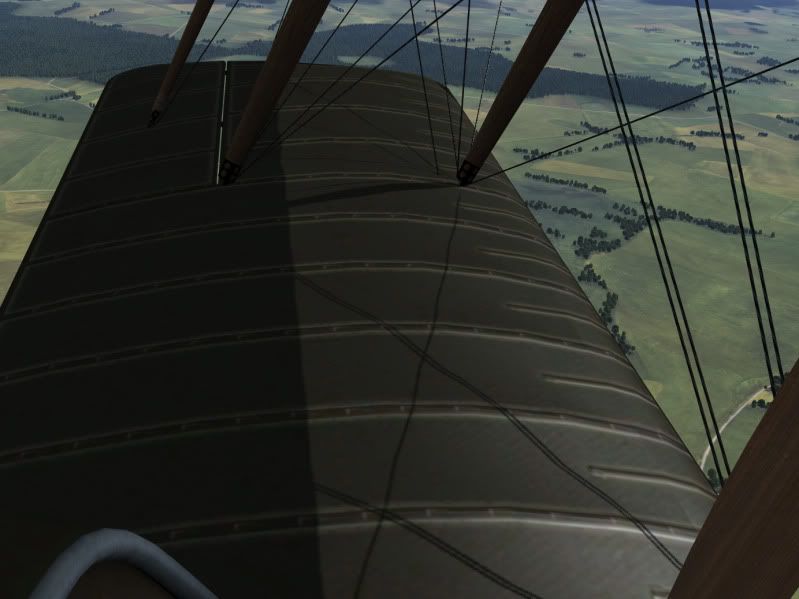 Unfortunately, due to some family medical issues I had to deal with IRL that arose during the last few weeks, I was not able to get corrected versions of the Official RE8 skins I created ready in time for inclusion in the Official Pack release. Therefore, I have now created a JSGME-ready mod that can be used to replace the 20 RE8 skins of mine in the 1.022 Official Pack with corrected versions. This mod can be downloaded here:
<!– m –>
http://www.mediafire...x for JSGME.zip
" onclick="window.open(this.href);return false;">
http://www.mediafire.../file/9606bblxb
… 0JSGME.zip<!– m –>
Just unzip it into your "MODS" folder and use JSGME to activate it.
You will need to be playing in "Mods ON" mode to be able to use these skins, but since they made the load times in Mods On mode as short as those for Mods Off mode in the new release, that shouldn't be much of a problem.
Hopefully, we can figure out a more permanent fix and get it incorporated in the next version/release. In the meantime, I hope you enjoy these.
BTW - I do not have access to the .psd files of the RE8 skins created by the devs, so I haven't been able to create revised versions of those skins yet and they are not included in this pack.