>> @Panthercules : I didn't find a way to post on general section for this package, so I've put it here, on Spad subforum… Hope it's ok… <<
** Ready to use package - just unzip in your RoF folder ! **
*** Package for Dev - Contains DDS, picture and .txt ***
Hi,
Followings a previous poll,
here
,
I'm now happy to submit the new skinspack for Escadrille 23 (SPA23). We are now 8 pilots :
SPA23_Secu54, SPA23_Jolkov, SPA23_MikiBzh, SPA23_BBU25, SPA23_Goofy, SPA23_CHDEN, SPA23_Rhodi ans SPA23_Natthi.
We really hope to see our skins coming in the next package…
Main elements for escadrille id are : red noze, long or short red stripe along fuselage, and a ovale on each side of fuselage with personal emblem.
Fell free to follow us here :
SPA23 website
And to post any kind of comment here :
SPA23 forum
Here are pictures from the very good
Albin Denis website
: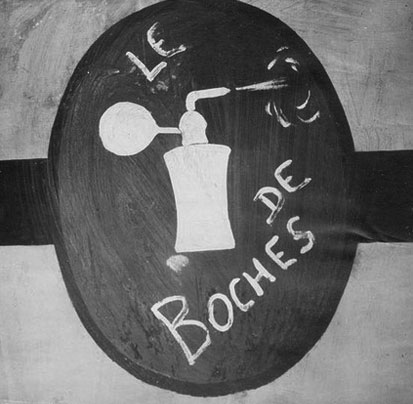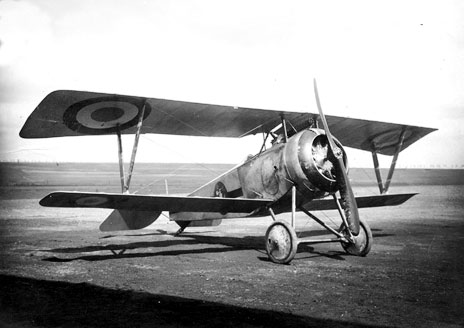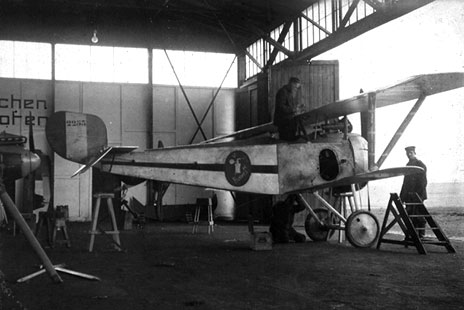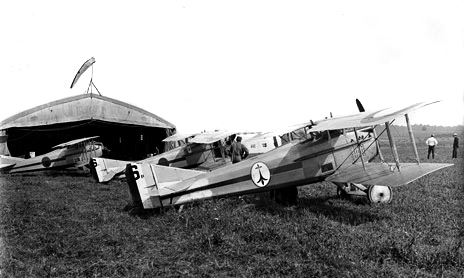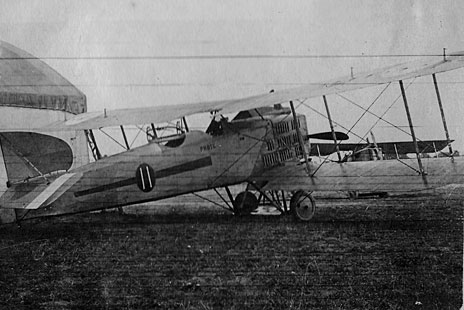 And here are the skins :
SPA23_BBU25 :
SPA23_CHDEN :
SPA23_Goofy :
SPA23_Jolkov :
SPA23_MikiBzh :
SPA23_Natthi :
SPA23_Rhodi :
SPA23_Secu54 :
And a Breguet 14, really used by the Escadrille 23,not affected to one pilot :
Any comment welcome,
TIA,
MikiBzh