Salute gentlemen!
After a quite long time, the 1st Aerial Battalion has published their first camouflages for Royal Aircraft Factory S.E.5a Wolseley Viper. The R.A.F. in cooperation with AB1 HQ decided to paint four schemes on the machines, consisting of the legendary and known "AB1" sign on the upper wing (known from Red Baron 3D), the white emblem on a yellow/blue band and colored wheels. The yellow version of S.E.5a also has a colored nose, the blue one doesn't.
Flight Leaders have a white scarf painted on the sides of fuselage, a symbol of aerial aces, which should warn the enemy during combat.
Note that this camouflage contains an optimized alpha channel. You will not see any bright dots on the plane that could be seen on some of the previous custom paint schemes of this aerocraft.
1. Yellow Default
2. Yellow FL
3. Blue Default
4. Blue FL
Download link: (21-7-11)
<!– m –>
http://aerialbattali...1_YB_Std-FL.zip
" onclick="window.open(this.href);return false;">
http://aerialbattali...1_YB_Std-FL.zip
<!– m –>
Here you can view some photographs: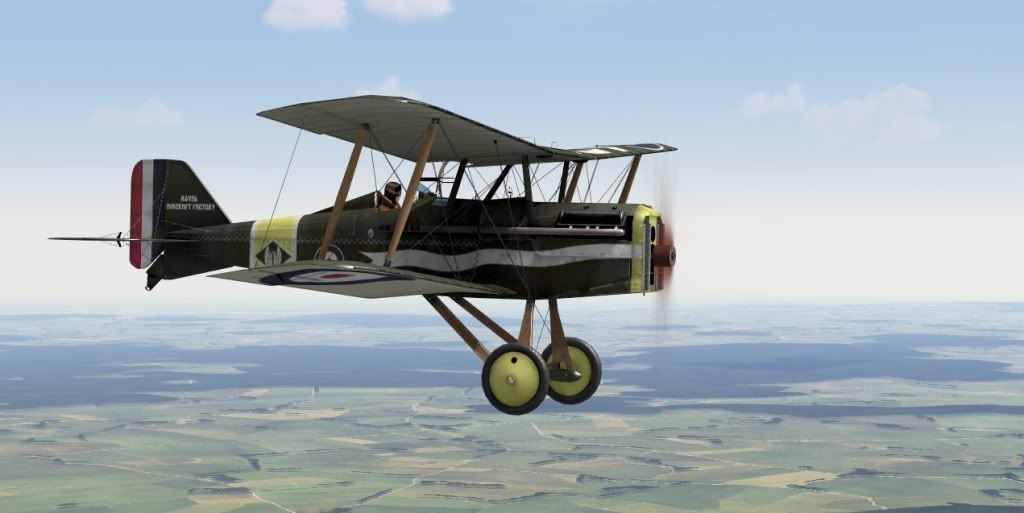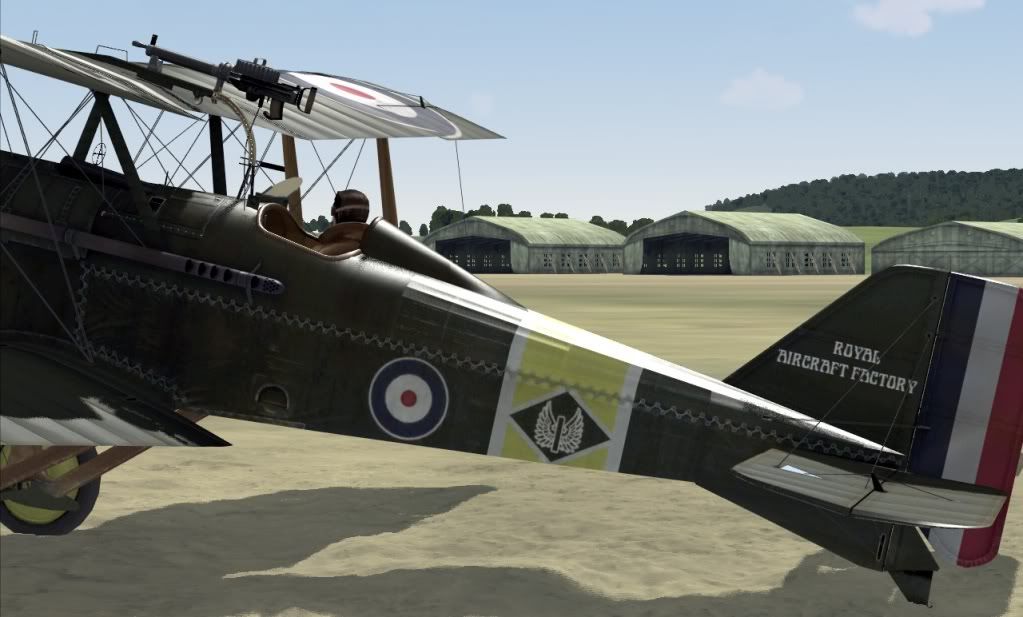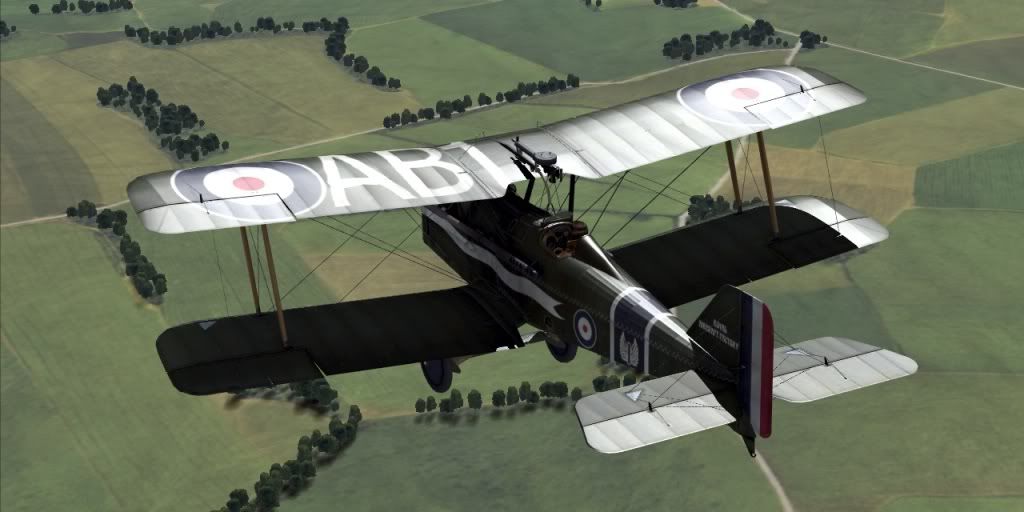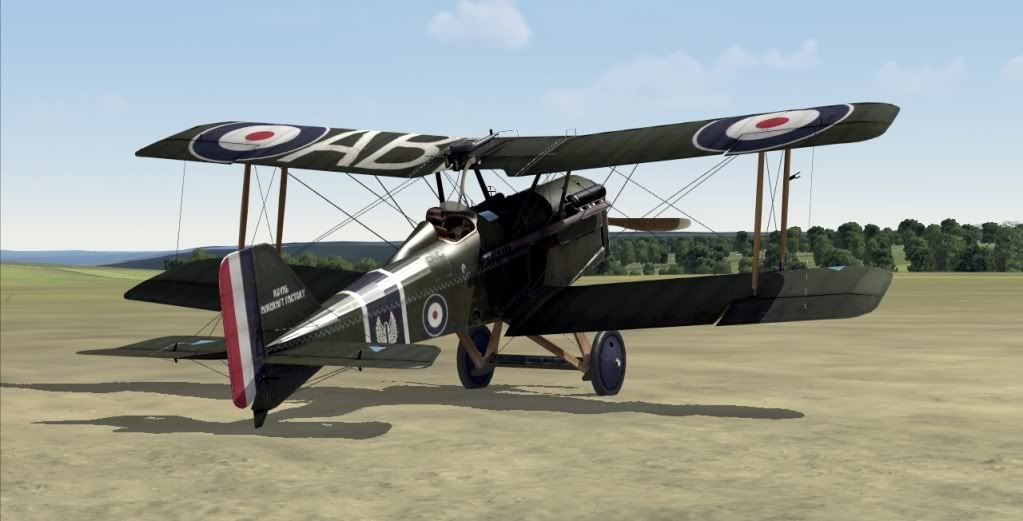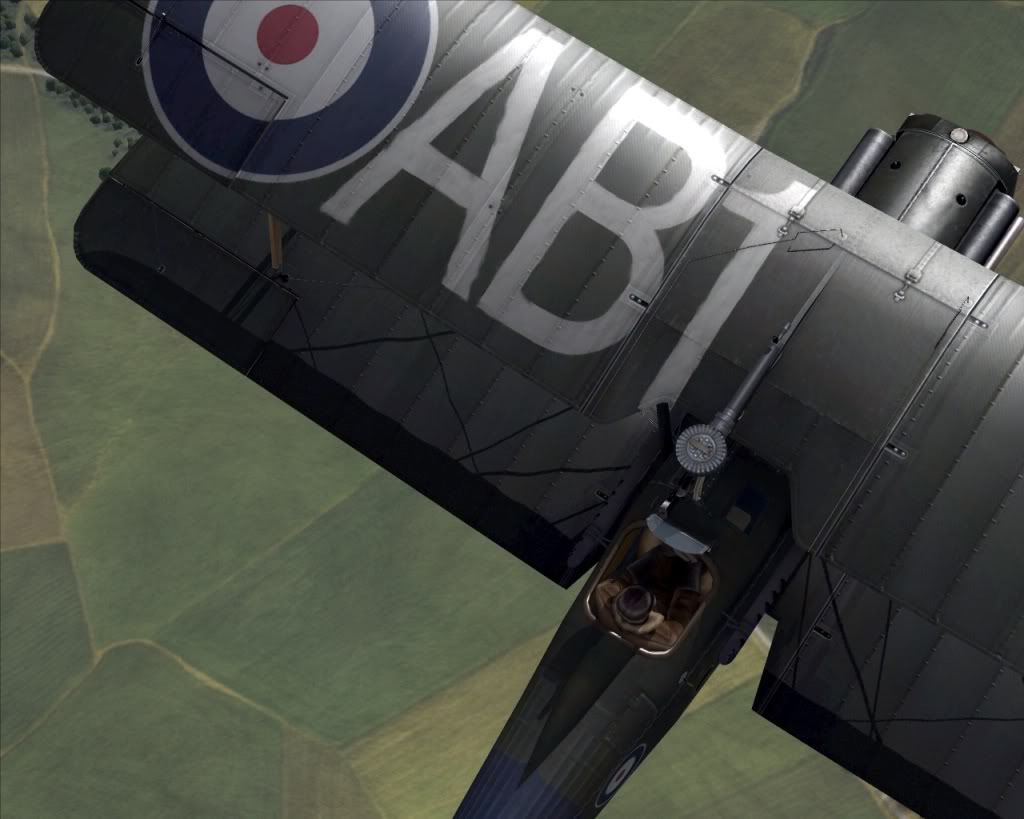 Note that this photo was taken before the two white borders were painted on the fuselage.
Thank you for your vote.
Regards
1st Aerial Battalion