This Sopwith Triplane, serial number N5358, was flown by Flight 2nd Lt. Robert Saunders while serving with RNAS 10 Naval Squadron at Droglandt, France in June 1917. This plane is PC10 overall, with a white "Q" on the fuselage (Saunders chose to use a "Q" because J E Sharman had already taken "S" for his triplane, N6307). Saunders was shot down and killed by Ltn. Groos of Jasta 11 while flying this aircraft on 24 June 1917.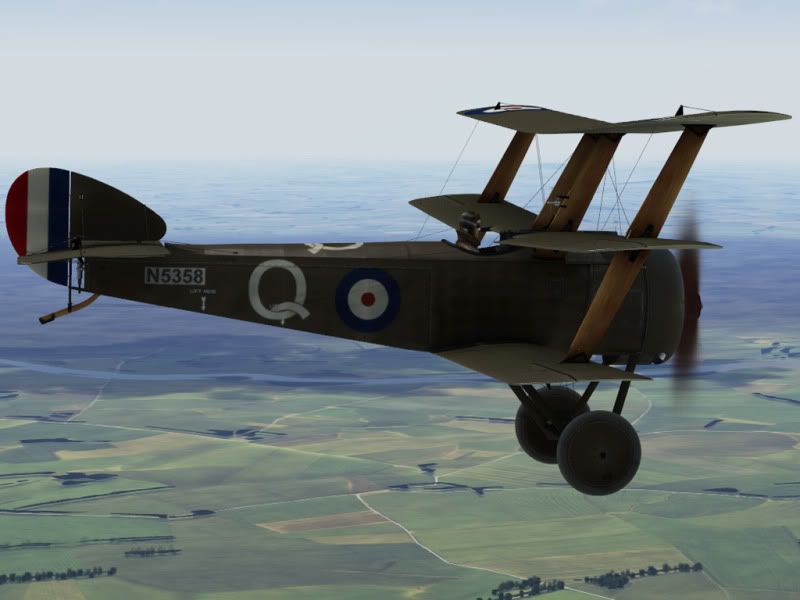 Reference: British Aviation Squadron Markings of World War I, Les Rogers, p. 280.
Download: <!– m –>
http://www.mediafire...NAS10_N5358.zip
" onclick="window.open(this.href);return false;">
http://www.mediafire.../file/8s6cqyugc
… _N5358.zip<!– m –>
Feedback and votes will be welcome.