Hi,
Hope you like this personal skin.
I can't take any credit for it but the person who did it for me doesn't usually "do requests" so if they want to identify themselves they can but I won't name them…
It's loosely based on V M Yeate's plane but with the wrong letter on the side and the white stripes added to the top wing.
Hope you like it!
<!– m –>
http://www.mediafire...6qgvy3wgl99vg6y
" onclick="window.open(this.href);return false;">
http://www.mediafire...6qgvy3wgl99vg6y
<!– m –>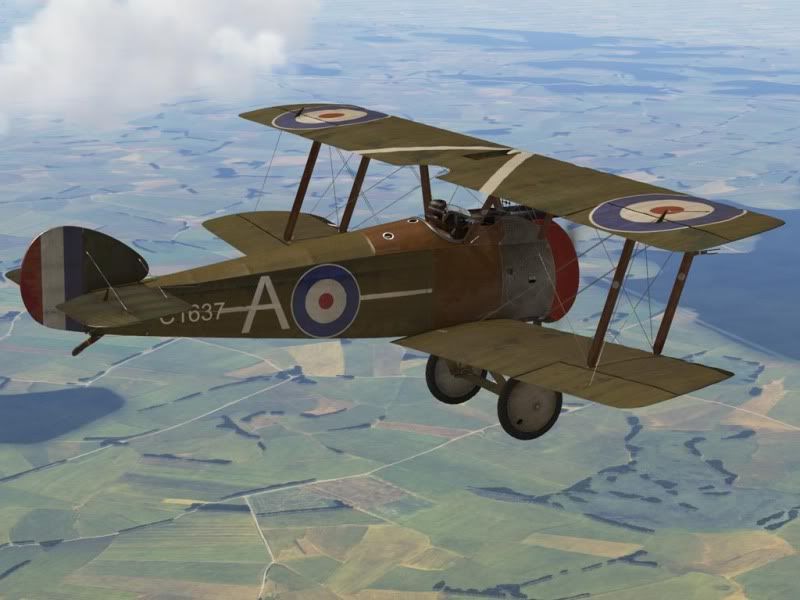 And a disappointing one… <!– s:oops: –>
<!– s:oops: –>